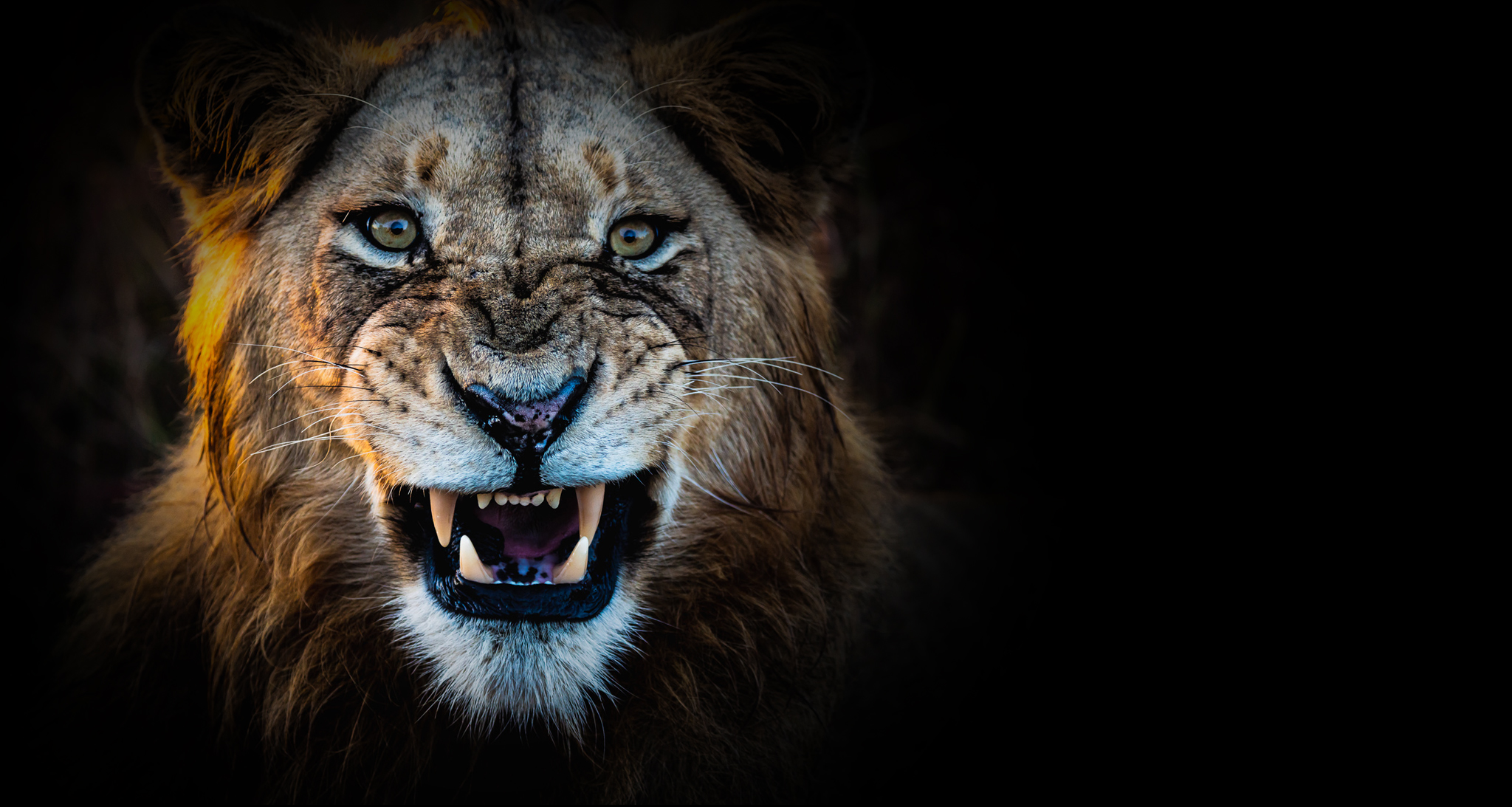 Kruger Park Photography
Discover. Explore. Capture.
Experience the best wildlife photography the Kruger has to offer
If you're a wildlife photographer wanting to visit the Kruger for the first time on a Kruger Park photography safari or a seasoned campaigner to the park, this website was created for you. My mission is to share the best information to help you get the most out of your Kruger Park photography safaris, tours or trips. I share my favourite locations and roads across the whole park – north to south, tips for getting the perfect photo, the best photography locations in the Greater Kruger region and so much more. Enjoy! and let me know if you have any questions.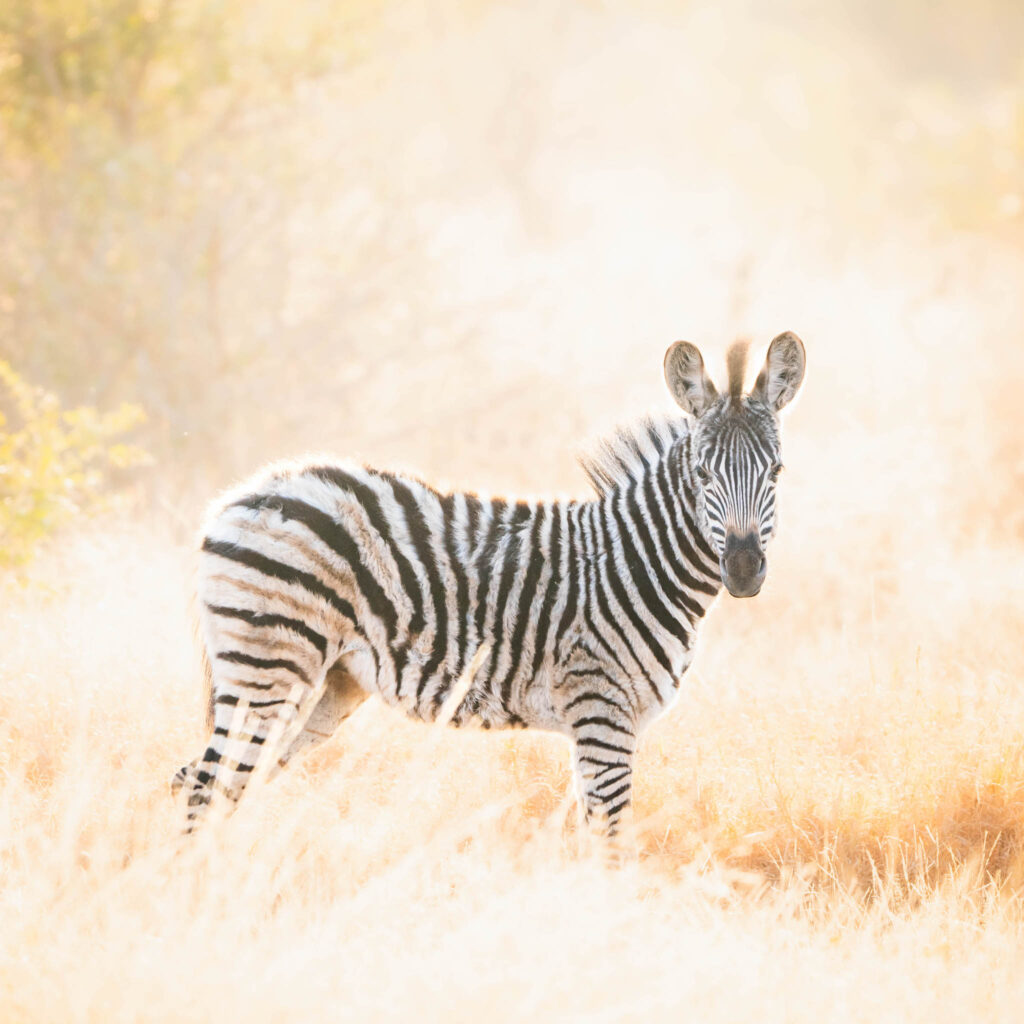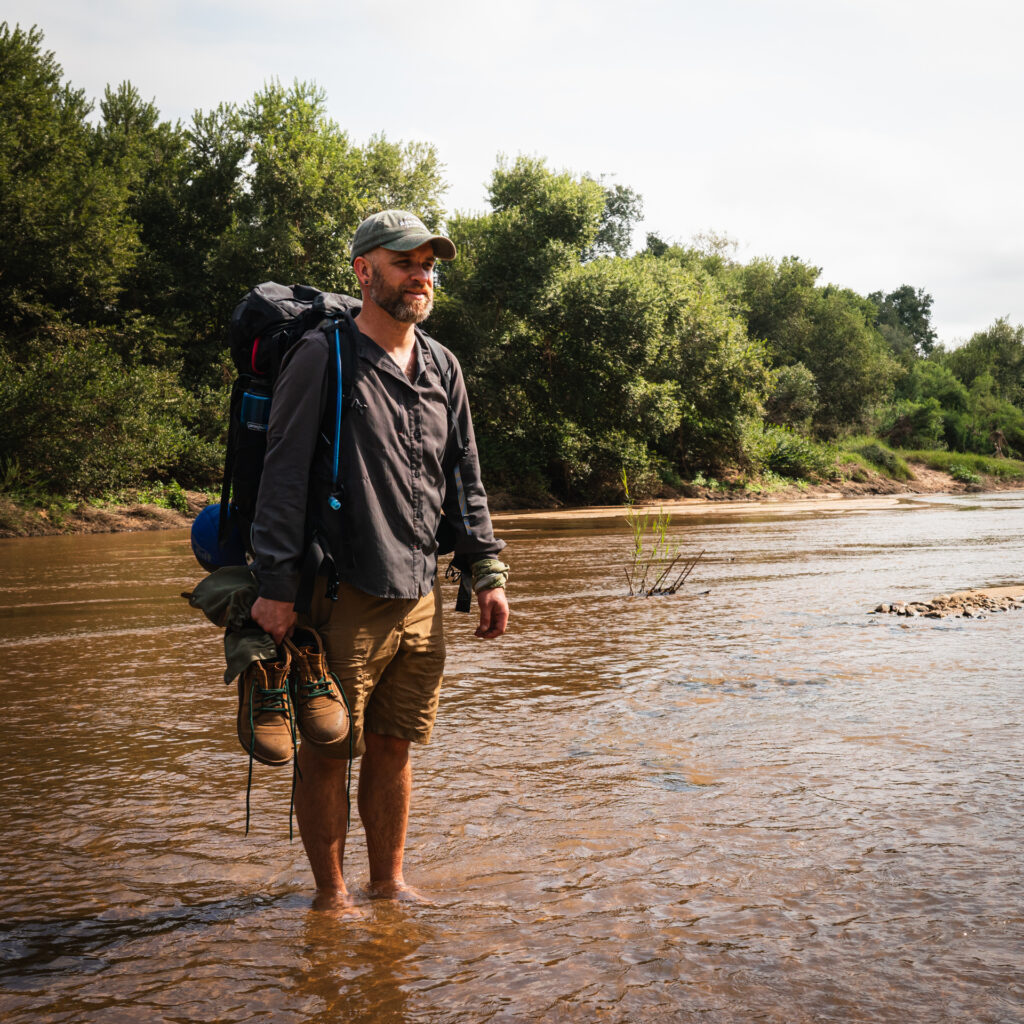 Who Am I?
My name is Matt Geri. I am a Kruger Park and wildlife photography fanatic. Like many South Africans, I've been visiting the park since I was a kid and I can never get enough of it. Every year I spend countless hours in the park, both in a vehicle and on foot, photographing the wildlife and landscapes, and sharing my experiences through this website to help other photographers who visit the park.
Kruger Park Photography Safaris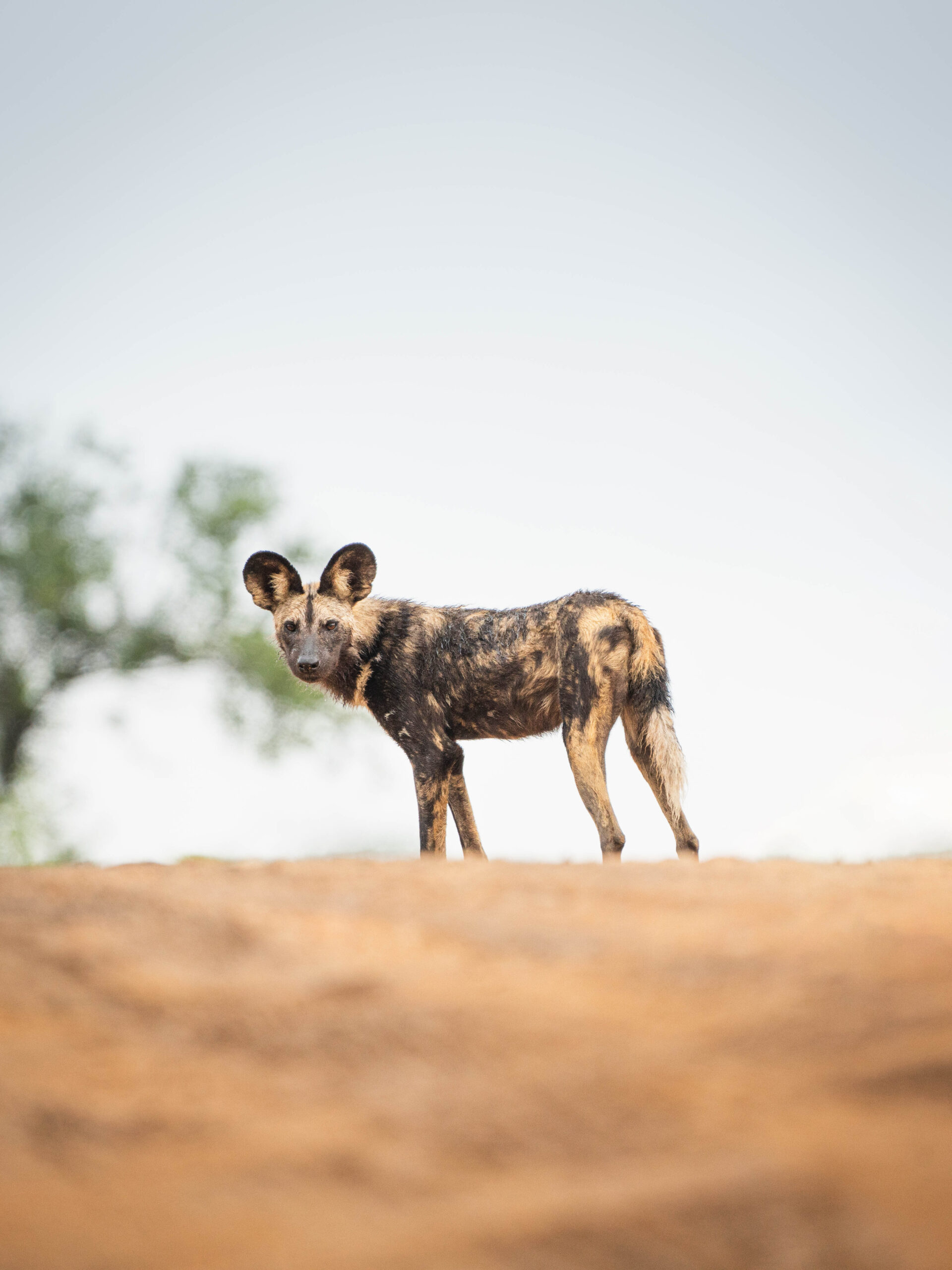 Wildlife Photography Safari
The Kruger National Park boasts some of the most incredible and diverse wildlife in the world. On a daily basis, the dynamics of this wildlife ecosystem play out, from predator vs prey to symbiotic relationships between different species. Capturing this on camera is one of life's greatest privileges.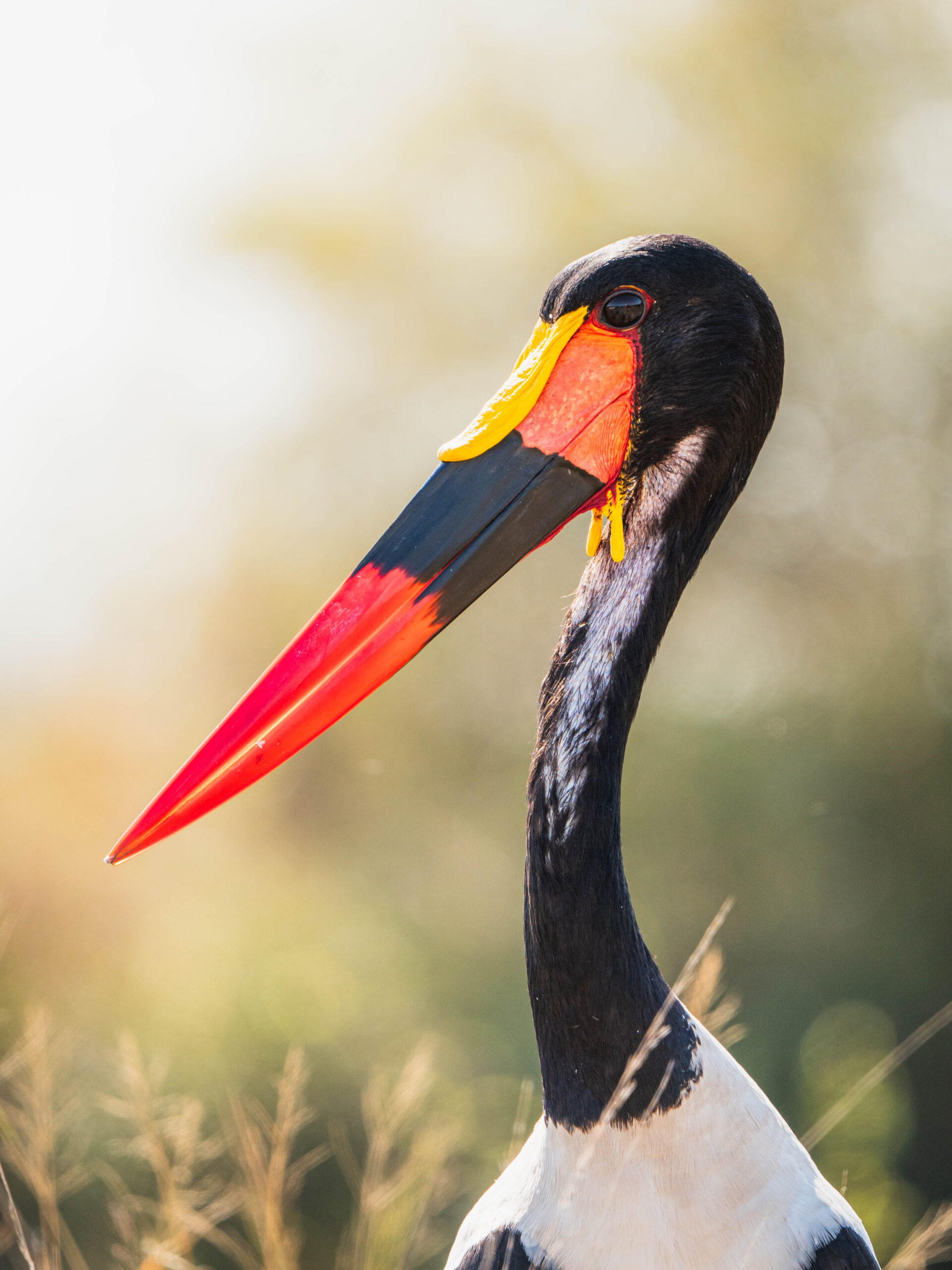 Bird Photography Safari
With over 500 species of birds in the Kruger, the park is a Twitchers paradise. As a bird photographer, you will be in heaven. The Kruger offers incredible bird photography opportunities from south to north and it also the gives the rare ability to capture lifers on camera.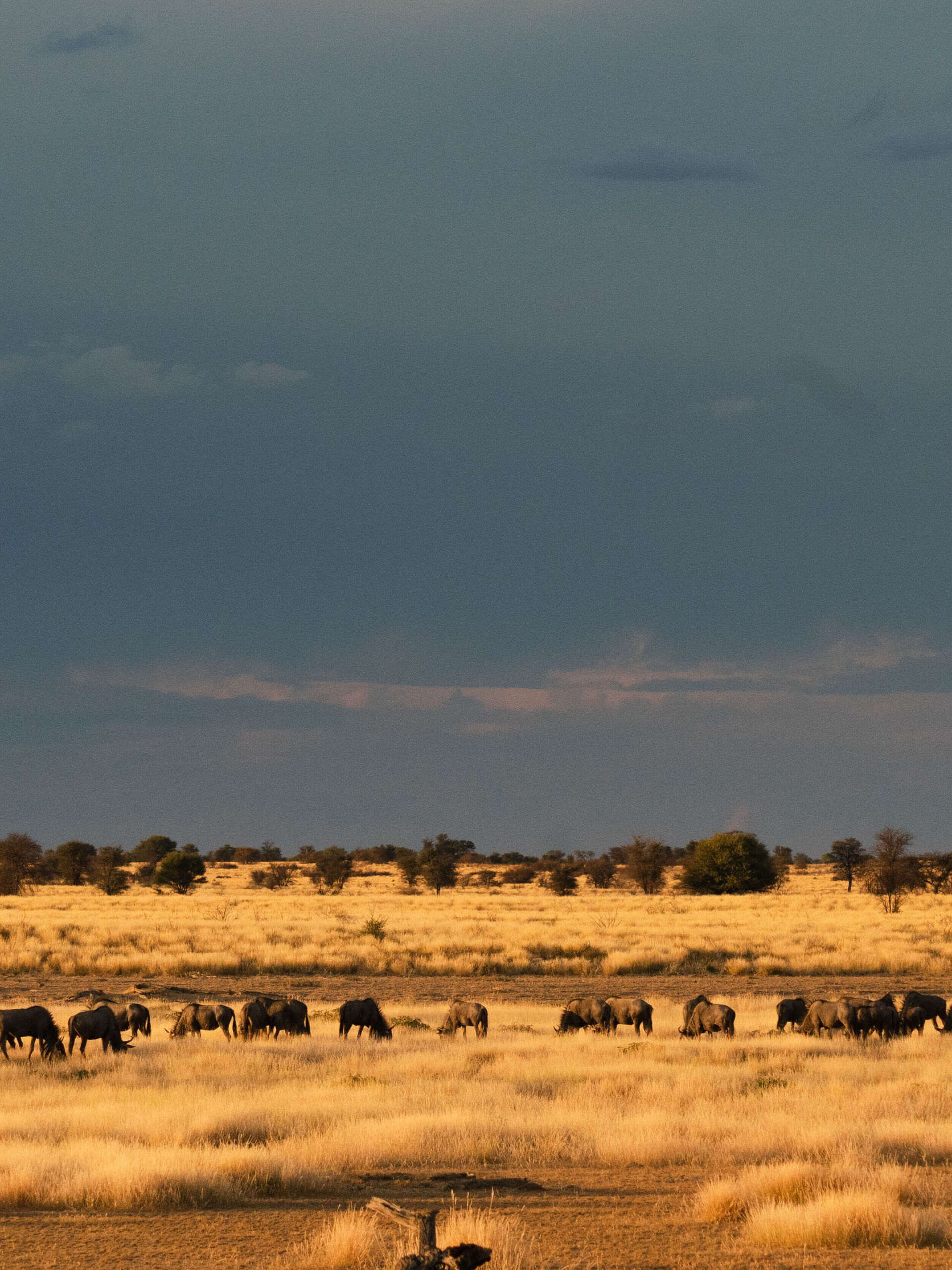 Landscape Photography Safari
From rolling hills to open grasslands, there are ample opportunities for taking amazing landscape images in the Kruger Park. The park is expansive in it's habitats with forests, veld, mountains, and a multitude of vegetations. Throw in some wildlife and you will be sure to compose some of the most striking images that you can imagine.